Sign Up Today and Get Instant Access to Watch TV Online!
Here is exactly what you will get: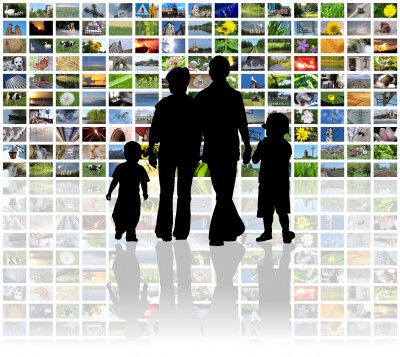 What Makes Our Service Different From The Rest!
Q – You may be asking yourself why should I pay for this service?
A – You can find many free TV channels on the Internet today. The problem is about 90% of the time the channels you more than likely want to watch are not working. If your lucky to find the TV channel be prepared for viruses, adware, and spyware effecting your computer. Many of the free TV sites will use malware to infect your computer, get your personal information, etc. Is it worth the chance?
Our service will provide a 98% up time on all the popular TV channels. We scan these channels to assure there is no spyware, adware, viruses or anything that can cause you harm.
Q – What makes this online TV program different than the other paid online TV programs?
A – First, we provide our service 100% online. You login and you view the TV channels of your choice. We update the channels on a daily basis. Most of the other paid TV programs will give you an outdated software download that hasn't been updated in five years. You will see that almost all of the popular TV channels don't work. We have seen in many cases none of the TV channels worked and there was no refund guarantee.
Also our program is offered at one of the lowest prices on the Internet. One-time price, no hidden fees, and no subscriptions.
You will see many other paid online TV programs charging double the price for half of the channels we provide. Also many don't offer any kind of money-back guarantee. WE DO!
Q – Am I going to be using illegal torrent sites or illegal software
A – Absolutely Not! Many online TV programs will have you use illegal torrents to access illegal TV channels. We don't broadcast the TV channels directly and always use legal 3rd-party online resources to provide the TV channels. We always respect the copyright holders to not provide TV channels that are not approved.
Have more questions? Visit our FAQ page to see more frequently asked questions.
NO WAITING – START WATCHING TV ONLINE TODAY!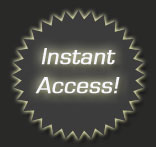 No Waiting

for Shipping or Emails


Get Instant Access

Directly After Payment!
So How Much Does All Of This Cost?
We have just reduced the price of this program from $99.95 to $49.95
$10.00 INSTANT SAVINGS IF PURCHASED TODAY ONLY!

The bonuses are worth over double the one-time charge!
Remember, we also are giving you a complete 30-day guarantee
so if you are not happy with this program, simply email us and
we will refund 100% of the price you pay today!
Click the "Register Today" Button Below

All payments are secure through a SSL 128 bit third-party processor
When you click the "Register Now" button above, you'll be given an option to pay with either PayPal account OR credit/debit Card.
If for some reason you aren't automatically directed to get your login set up information, simply email us and we will get you going right away. You can contact our team 24/7 at Support(at)Direct-Pctv.com